Happy New Year! We would like to invite you to take part in Out in the Nature Challenge 2020! We want to encourage everyone to spend more time in the nature. Why? Because being out in the nature reduces stress, makes you feel better, and contributes to your physical well-being. Finnish nature has a lot to offer so we thought to offer a helping hand to even the most experienced nature travellers because sometimes everyone needs fresh inspiration for exploring the nature. Hopefully this inspires you to try new things and most of all, enjoy what is around us in this amazing country. Let us know if you participate on this challenge!
Out in the Nature Challenge 2020
Here are 20 things to do out in the nature for everyone, regardless of the previous experience or fitness level:
Visit one of Finland's 40 national parks
Walk on duckboards
Go birdwatching
Spot wild animal tracks
Walk on a frozen lake
Swim in a lake, river, or sea
Look for "old man's beard" lichen or usnea in a forest
Visit giant's kettles
Go cross-country skiing
Find your balance on a stand up paddle board
Pick up trash from the nature
Find a geocache
Capture a stunning fall foliage photo
Visit the Finnish archipelago
Have a mindful moment in the nature
Visit a historical site in the nature
Learn to spot a glacial erratic rock
Visit whitewater rapids in late spring to marvel at their strength
Ask a Finn to teach you how to make a bath broom (vihta or vasta) for sauna, relax in a Finnish sauna, and remember to use your vihta.
The following 20 things are slightly more demanding for those who need a bigger challenge:
Hike up a fell
Admire the Northern Lights
Catch a fish
Cook lunch at a fireplace (and possibly chop firewood for the next visitor)
Go iceskating on a frozen lake
Go iceswimming
Visit rock paintings
Gather wild herbs
Go snowshoeing
Go canoeing
Volunteer in a nature conservation project
Hide a geocache
Capture a stunning wild animal photo
Visit a lighthouse island
Visit a Finnish UNESCO site
Relax in a traditional Finnish smoke sauna and improve your blood circulation with a good swim or by rolling in snow after sauna
Sleep a night in a lean-to or in a goahti (teepee)
Go winter-cycling on a fatbike
Do some orienteering
Prepare traditional Finnish crêpes (lettu) on a flat iron griddle pan (muurinpohjapannu) outdoors.
Are you up for the challenge and aim to complete all 20+20 within year 2020? Below you can see some of our favourite pictures relating to some of our suggestions and seasons. Have fun!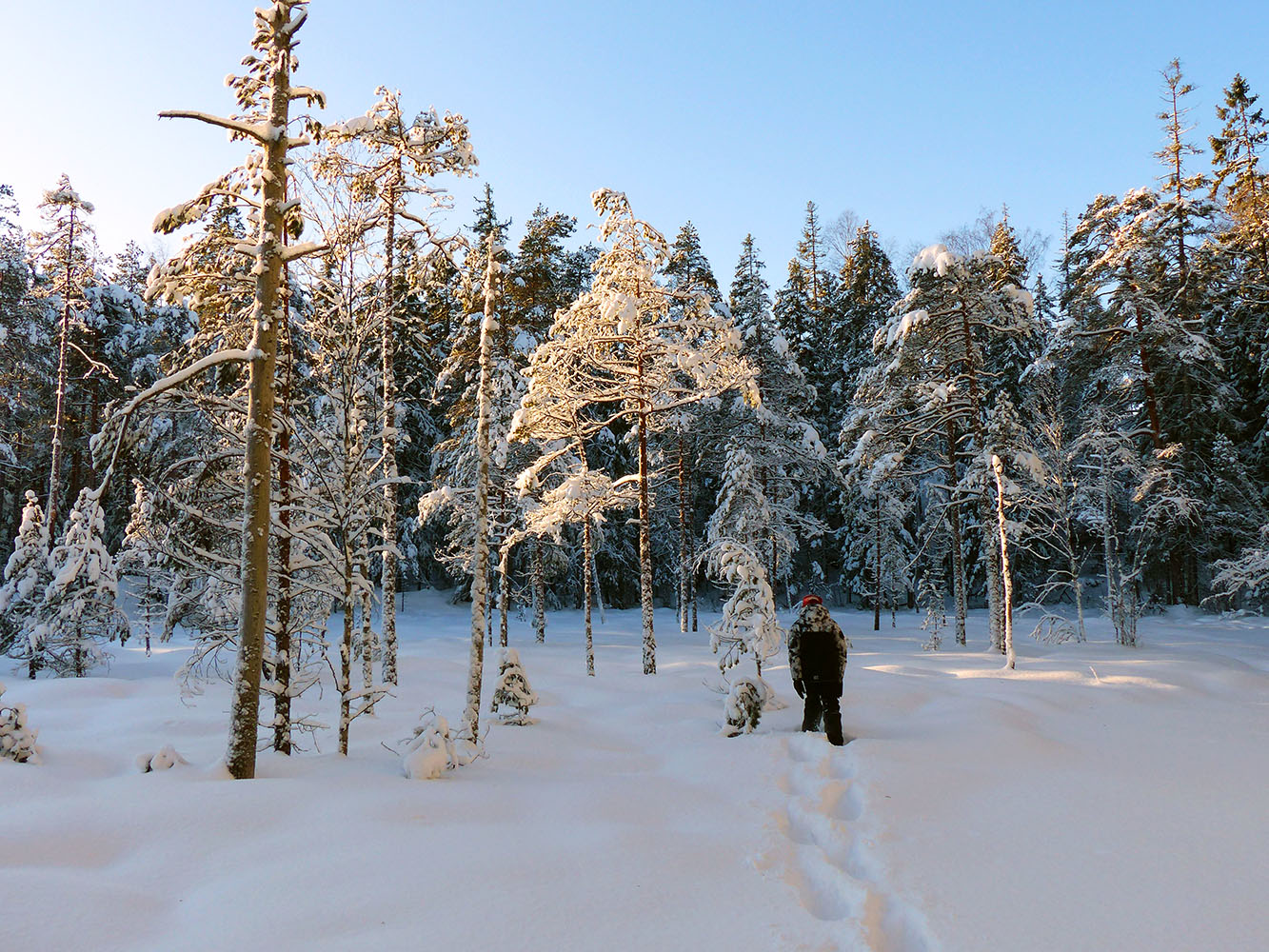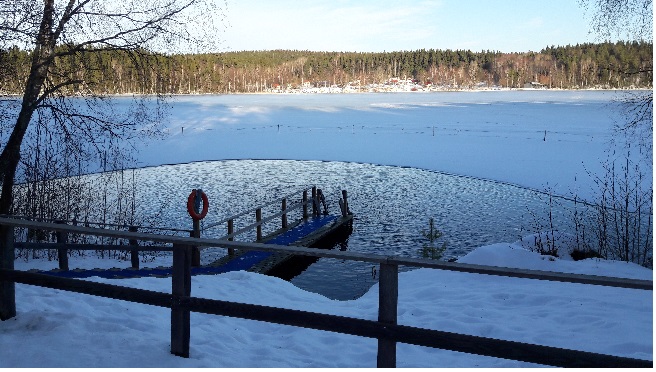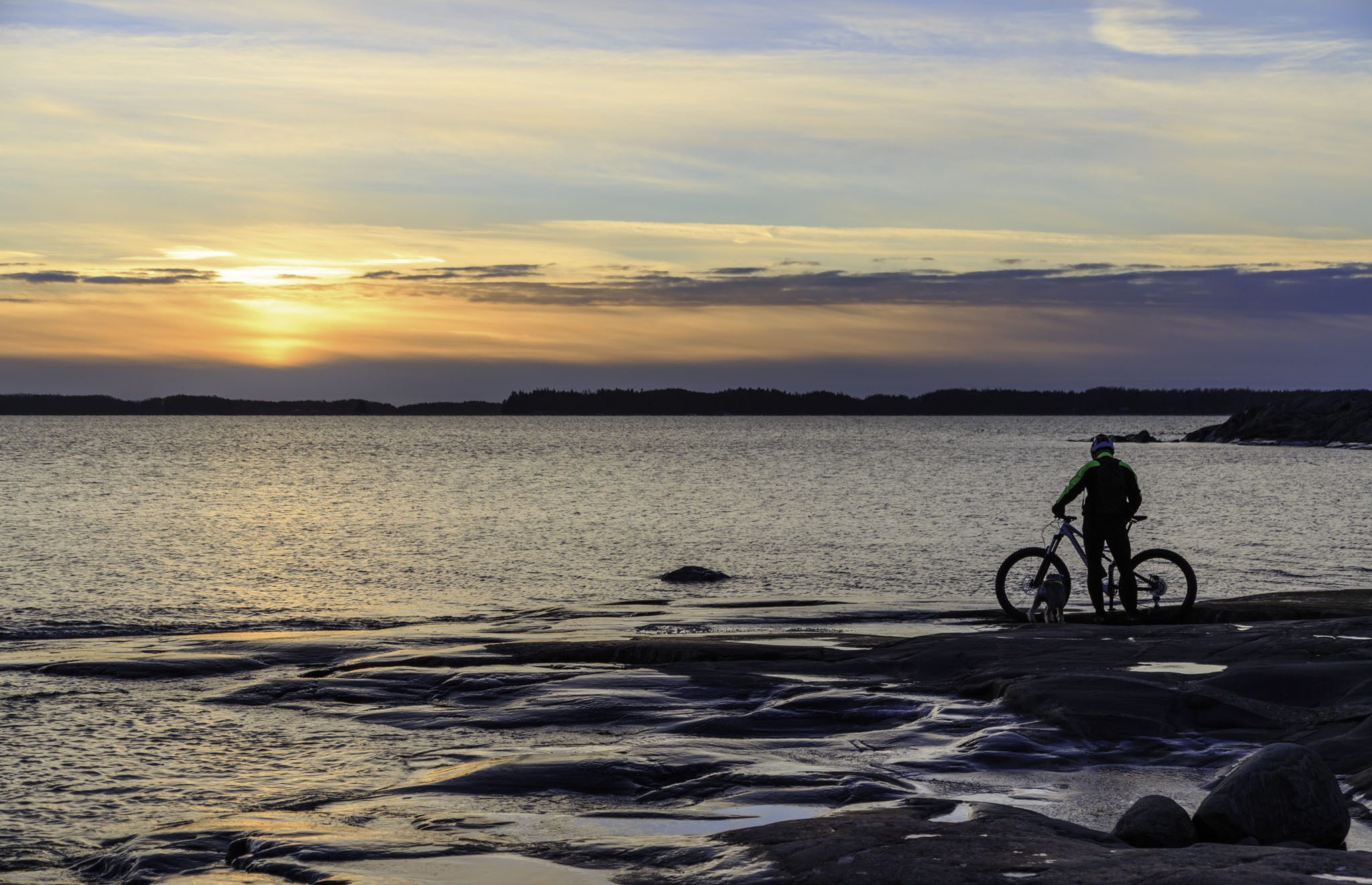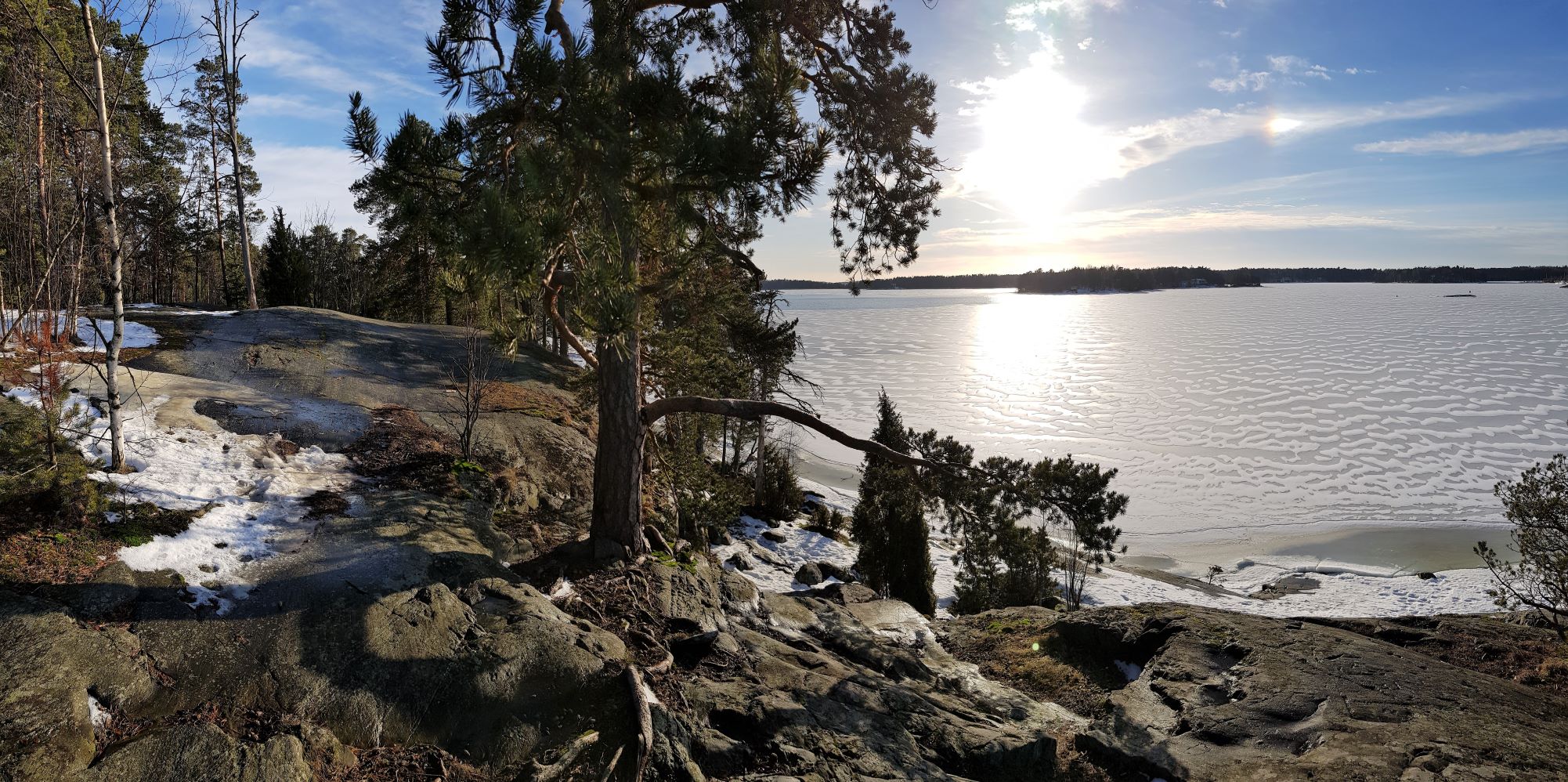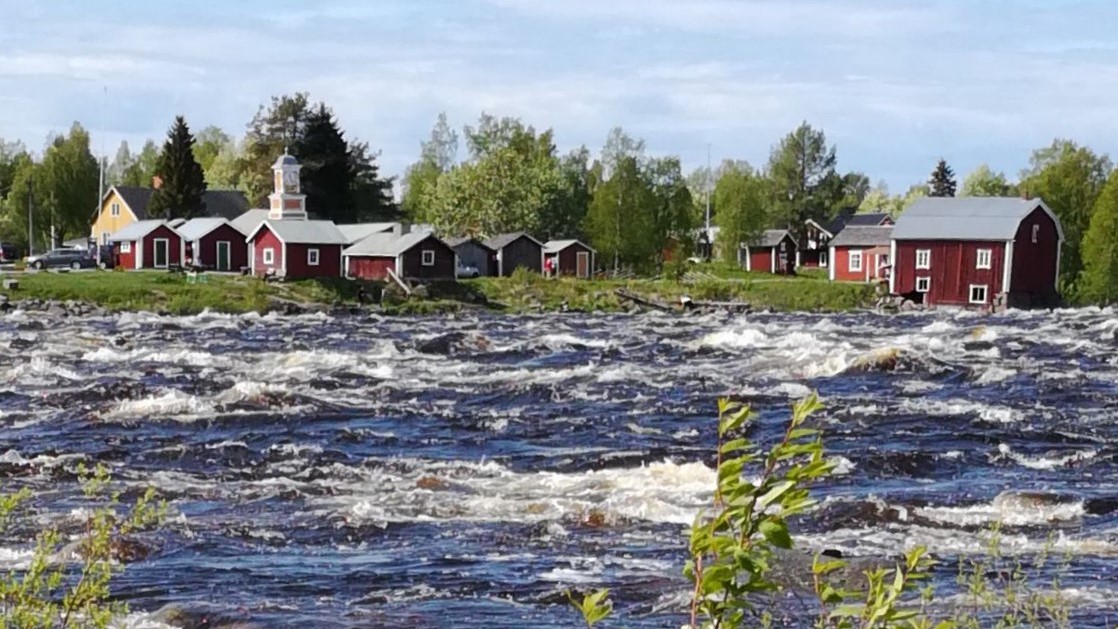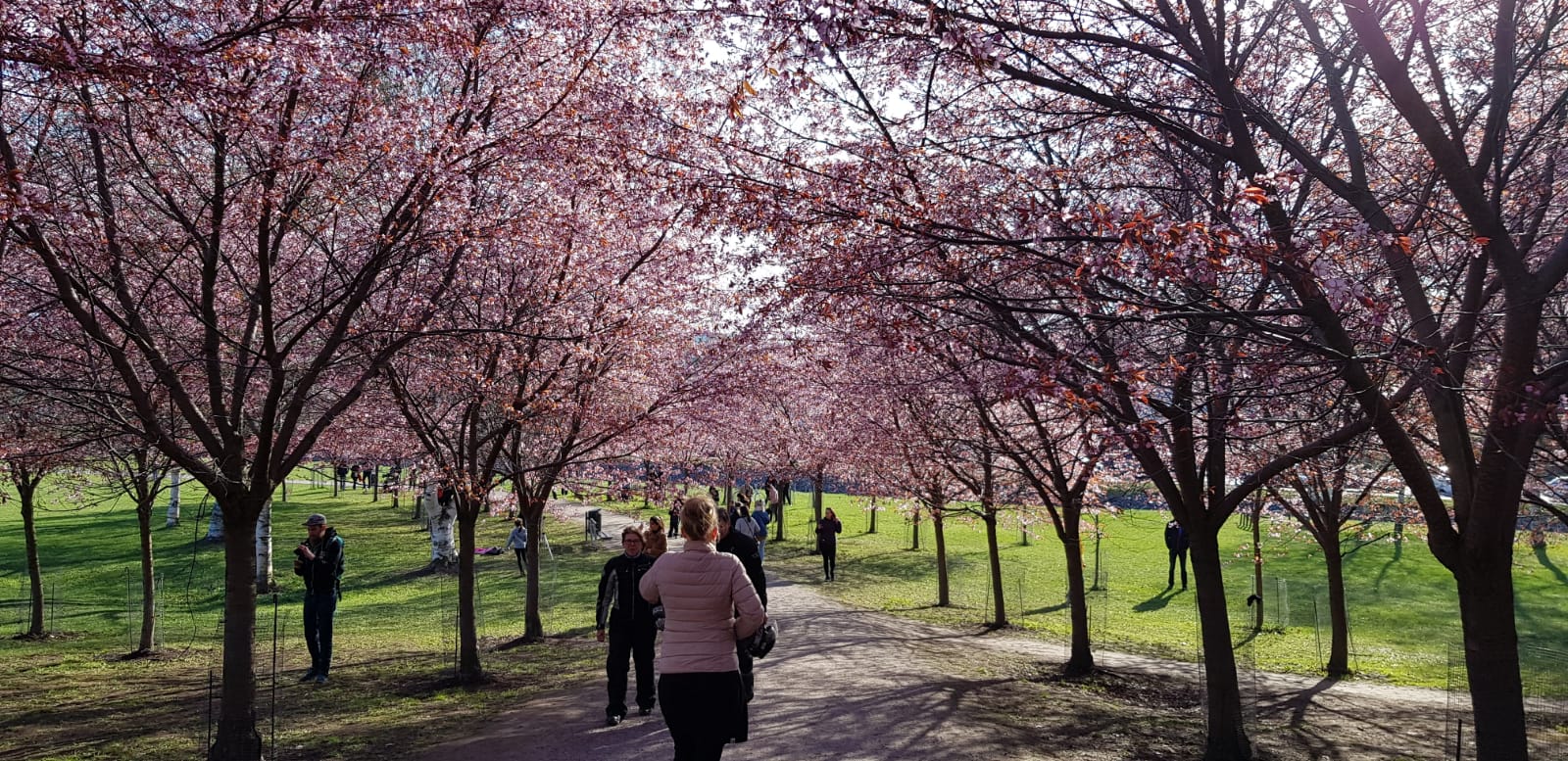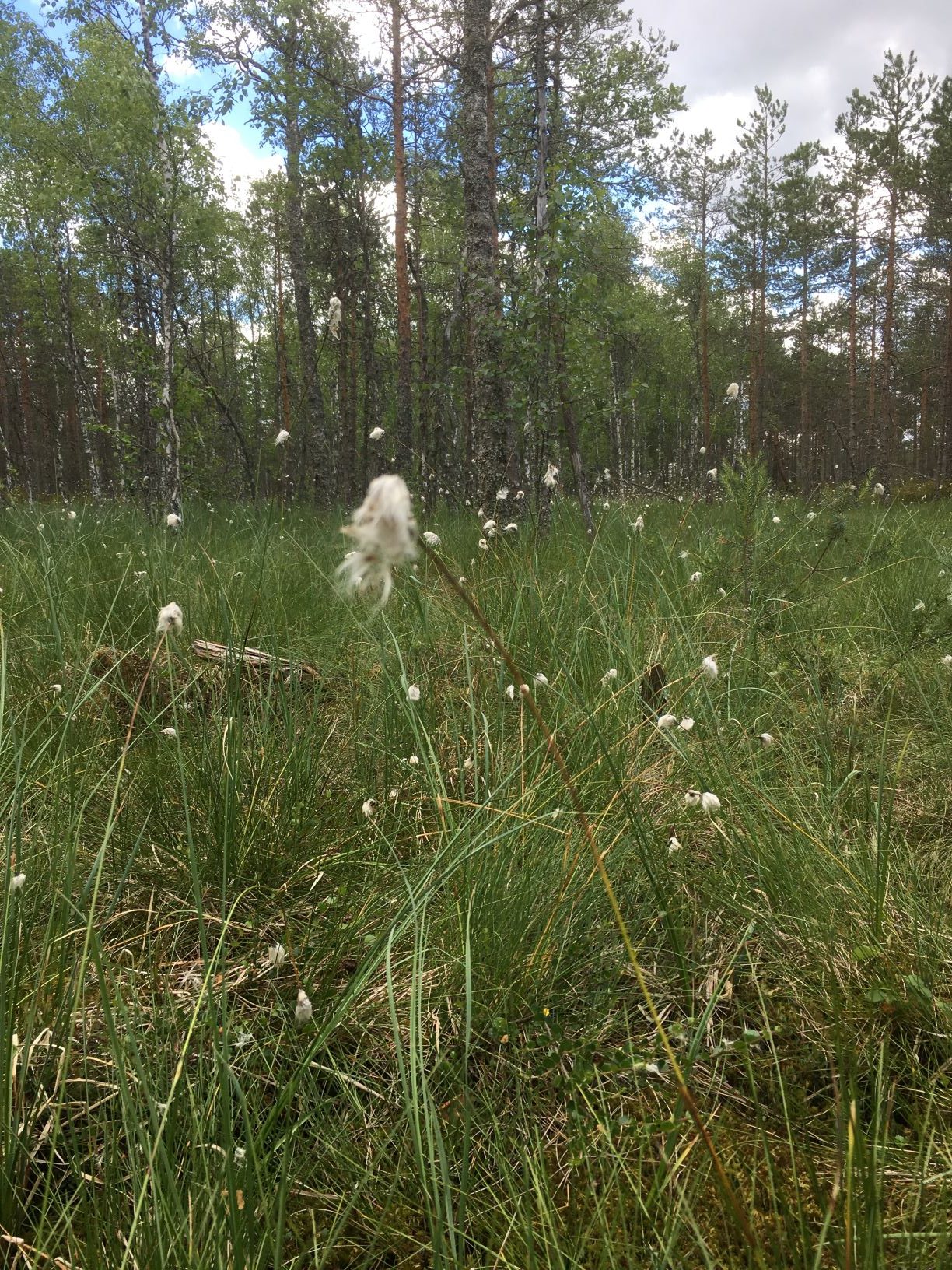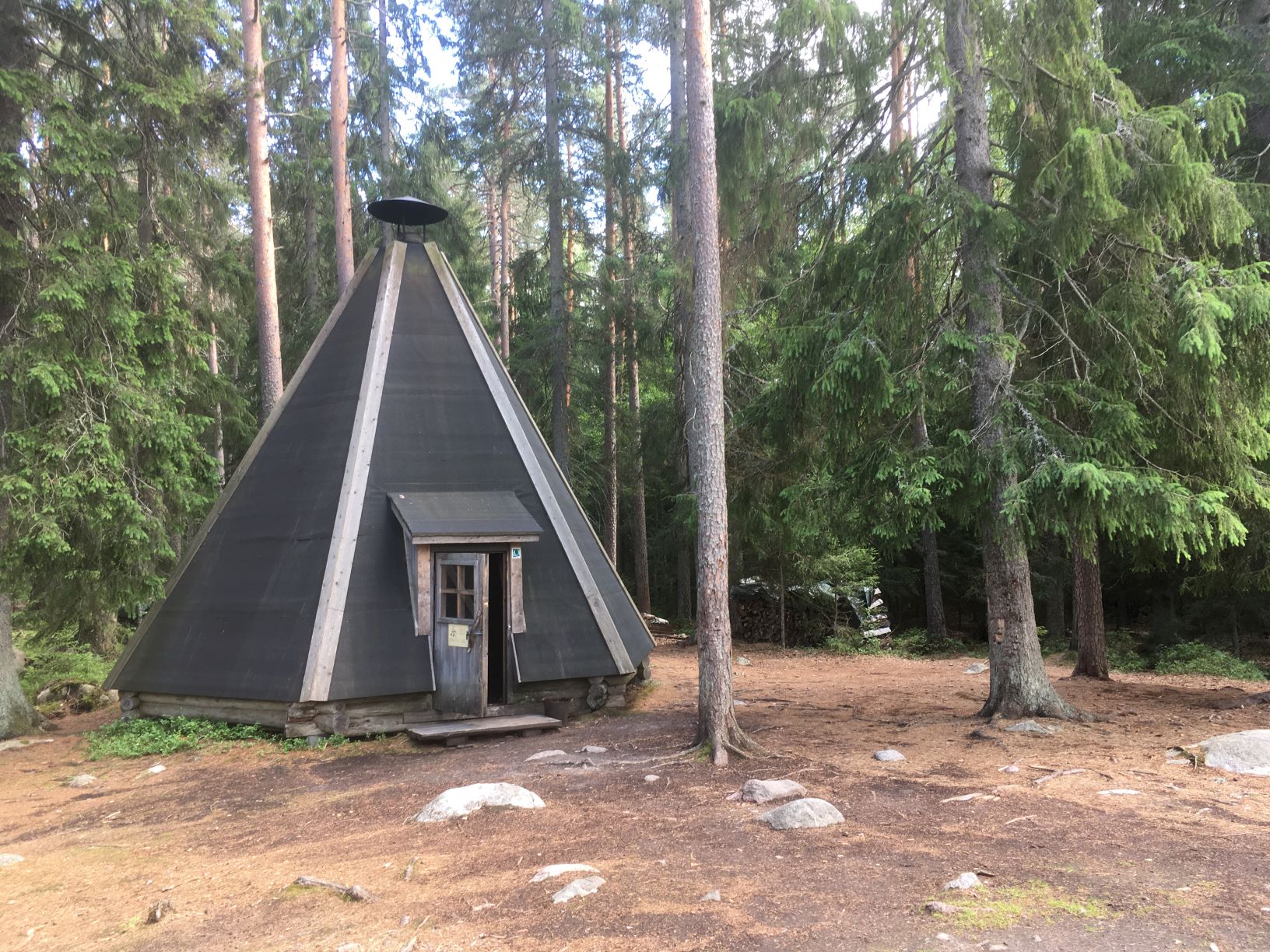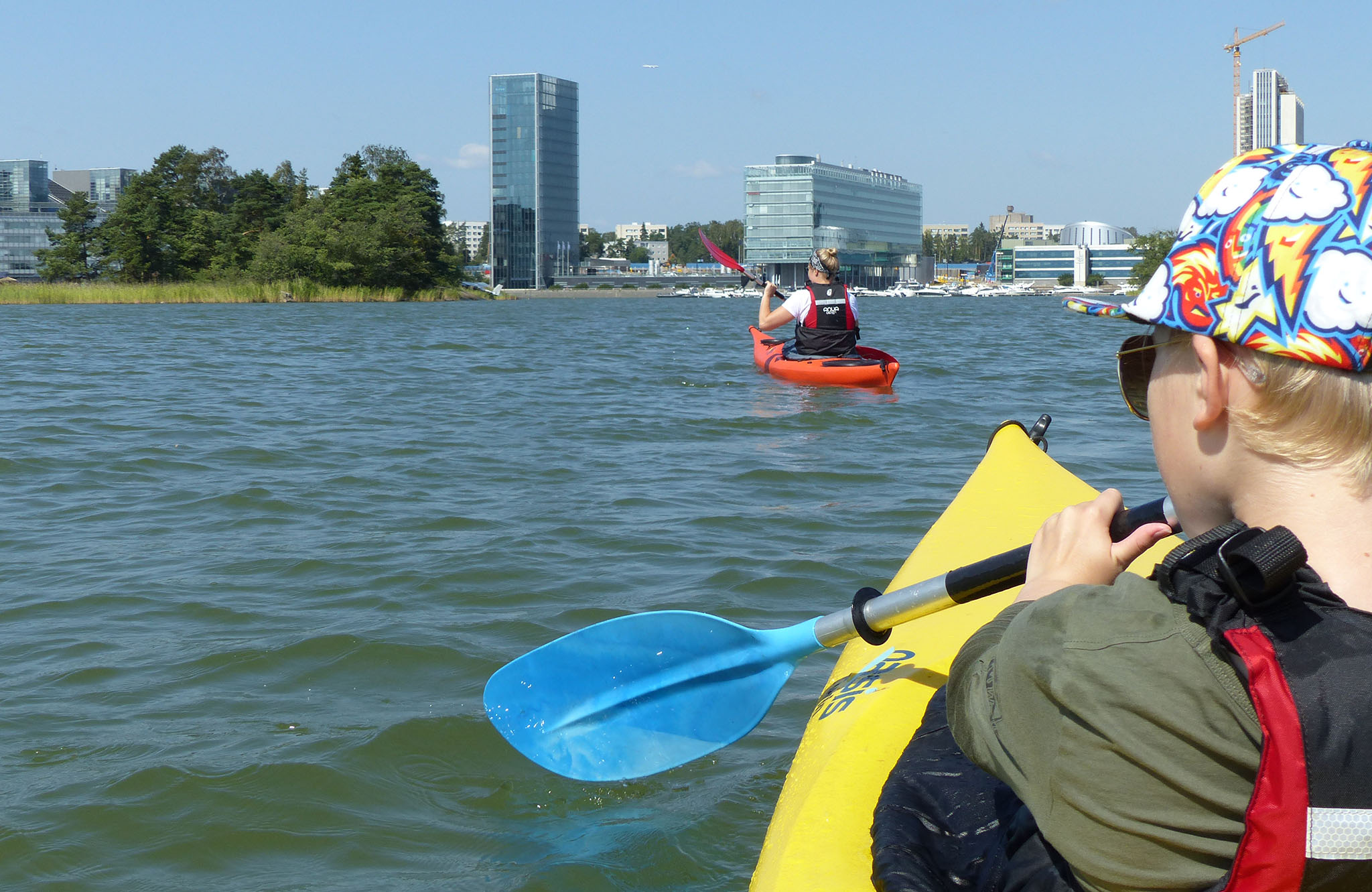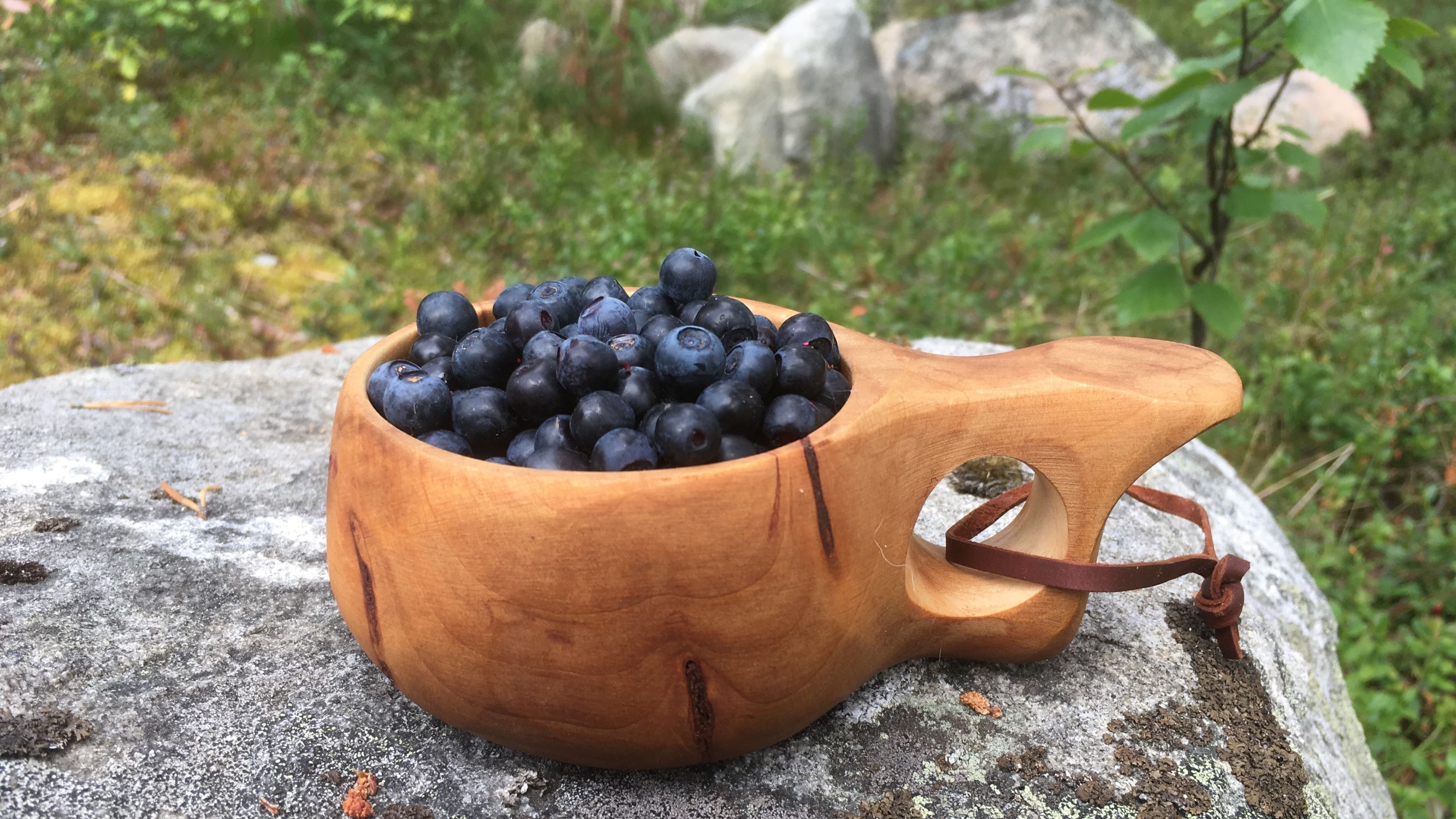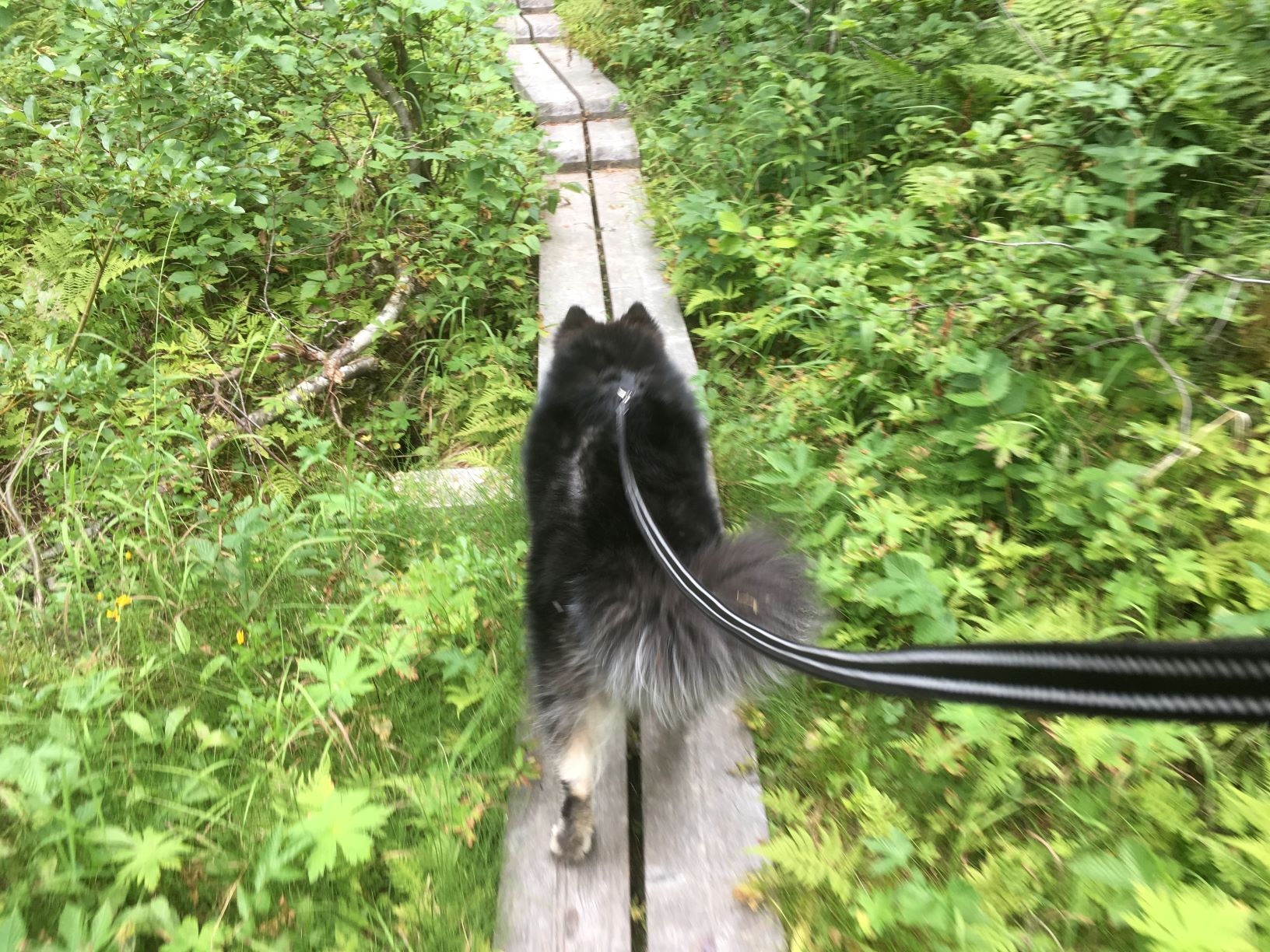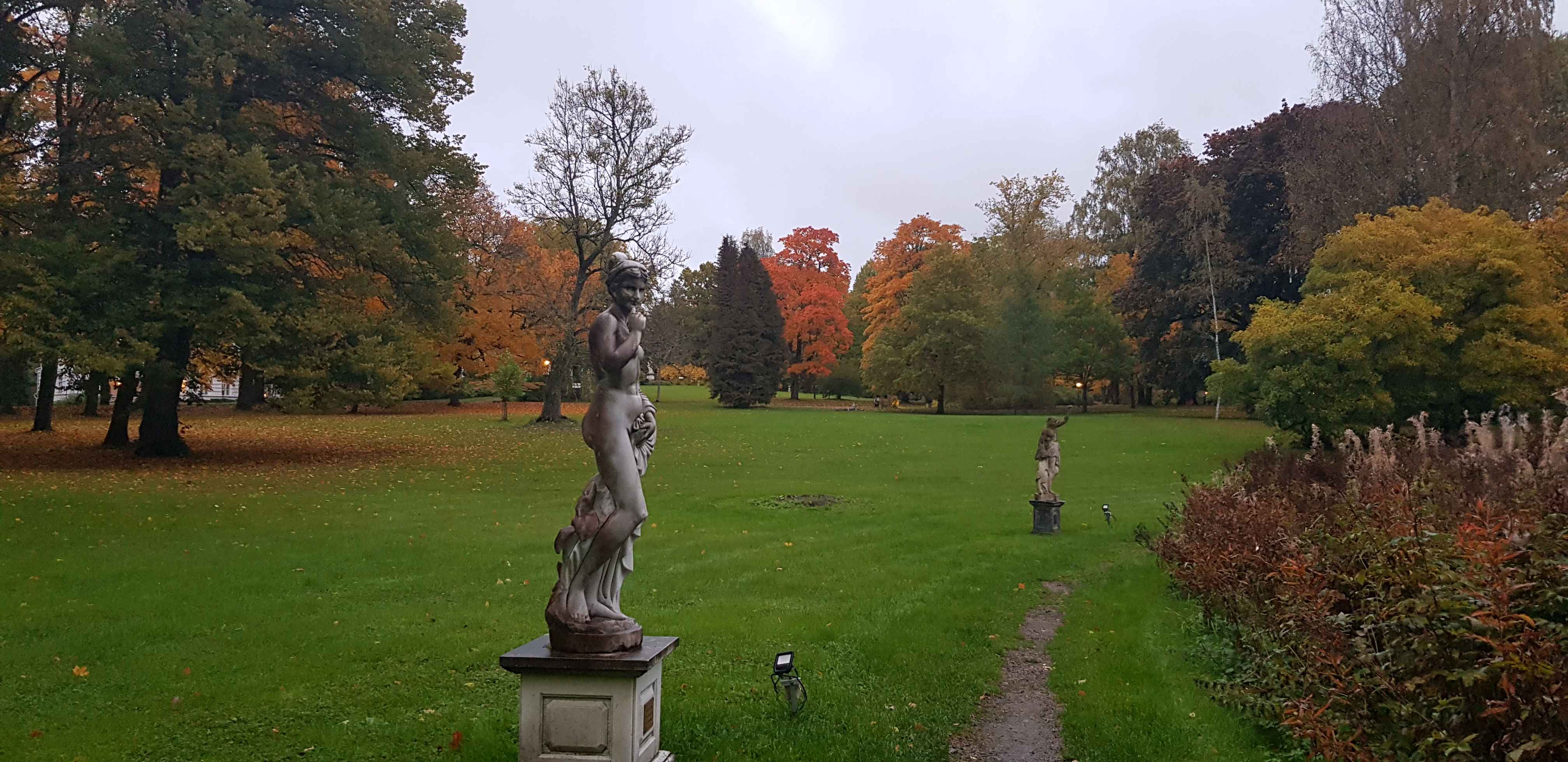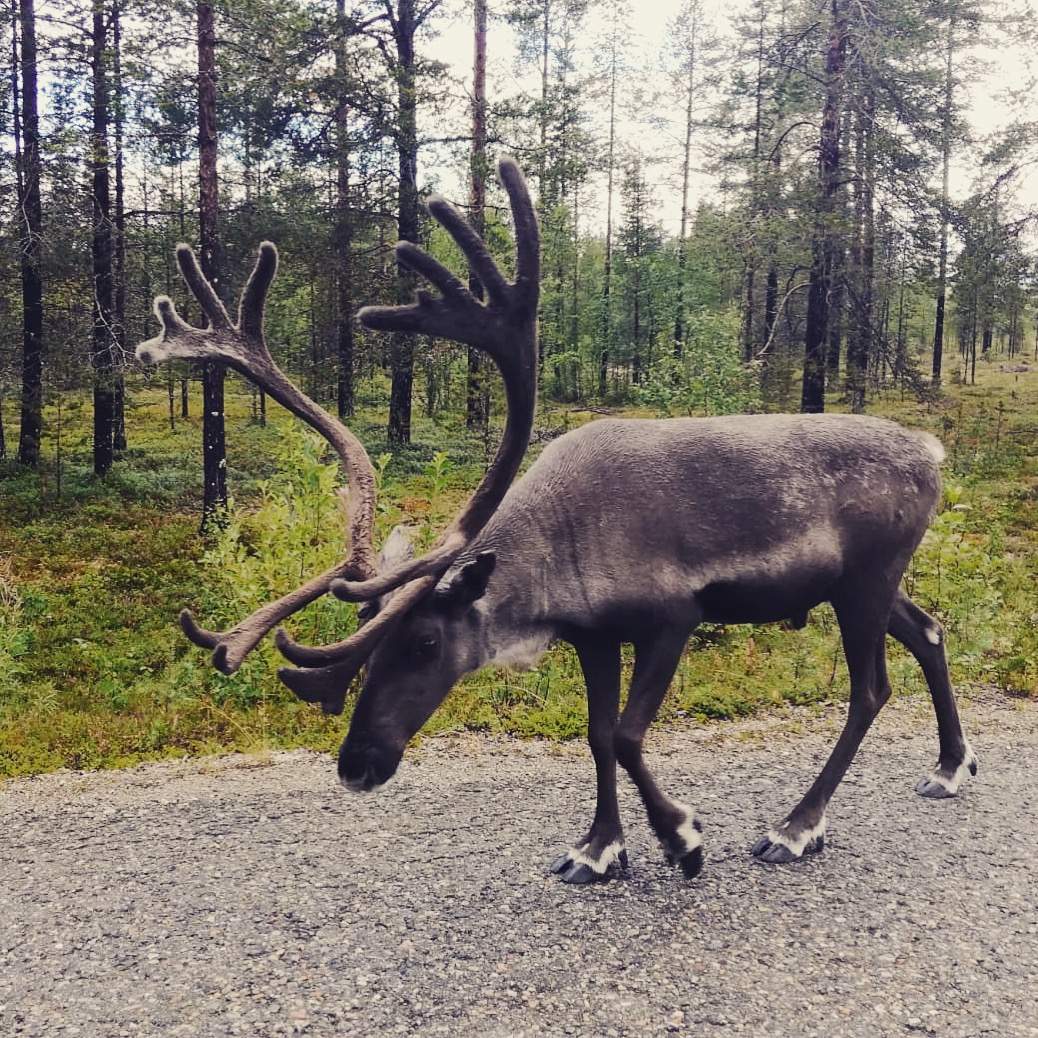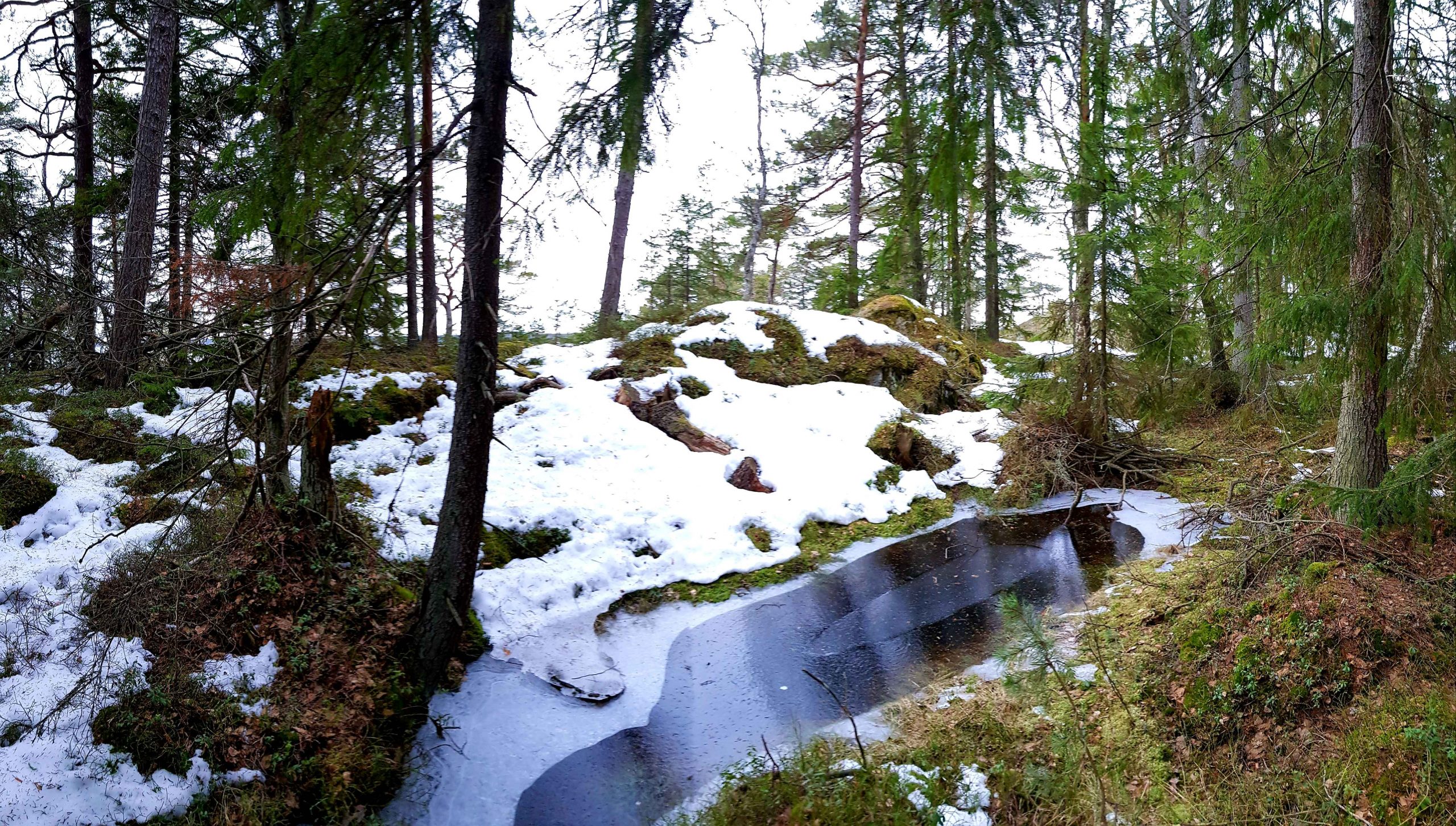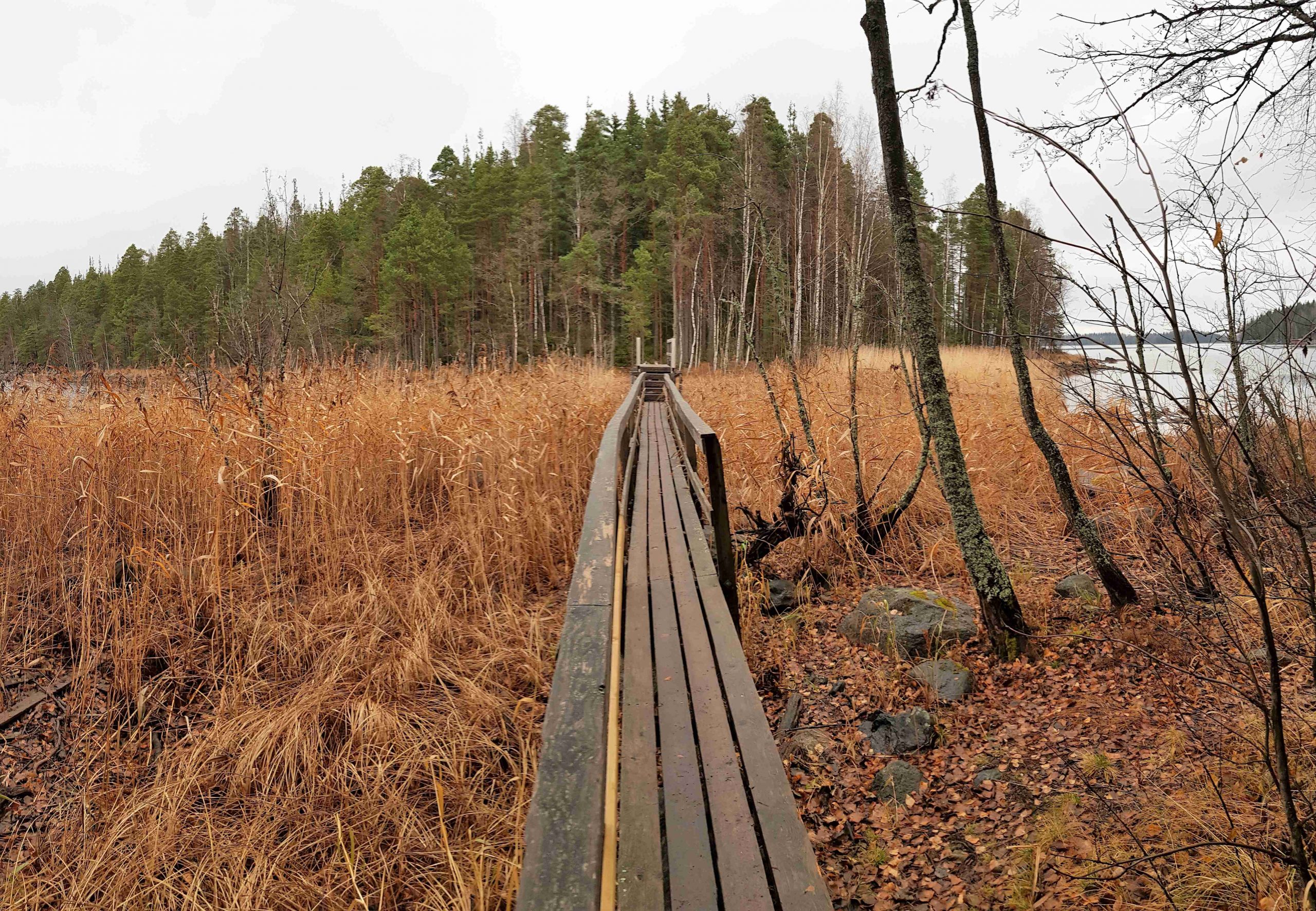 Kukkolankoski at Tornionjoki river
Roihuvuori cherry blossom season
Marttila wilderness trails
Liesjärvi Kaksvetinen barbeque hut
Blueberries are superfood