The Hörtsänä Arboretum in Orivesi municipality in Pirkanmaa region is a private nature reserve that was established as arboretum in 1909 but later on forgotten for decades. It is a charming garden forest that once was one of the best collections of trees in Finland. The legacy of Hugo Hörtsänä is now being restored, and the arboretum is open for visitors. It is located about 45 kilometers northeast of Tampere, and a magical place to visit during summer months.
Heartbreaking history of the Hörtsänä Arboretum
The history of Hörtsänä estate dates back to 16th century. Hugo Hörtsänä (1880-1954) became the owner of the estate in 1906. He was into gardening and established Hörtsänä Arboretum in 1909. He was curious to see what kind of trees and plants would survive the harsh conditions in Finland. He received plants from all over the world, including many trees from Hermann A. Hesse in Germany. Some plants came from Mustila Arboretum. Hörtsänä's collection soon became known and the large variety of trees and perennials was noted in Finland in the 1920s and 30s. According to a legend, some visitors had been wondering how Hugo Hörtsänä could knew the names for all the plants in the arboretum (approximately 1500 at the time). He had replied: "You remember your kids' names, don't you?"
Hugo Hörtsänä was also interested in nature conservation, and he was one of the founders of The Finnish Association for Nature Conservation in 1938. Hugo Hörtsänä had one son, who became a gardener. But then a war came and Hugo Hörtsänä lost his only son. After Hugo Hörtsänä passed away in 1954, no-one was there to continue his work. The Hörtsänä Arboretum was forgotten for a long time. The Hörtsänä family experienced another misfortune in 1973 when the main building of Hörtsänä estate and Hugo Hörtsänä's archives burned down in a fire.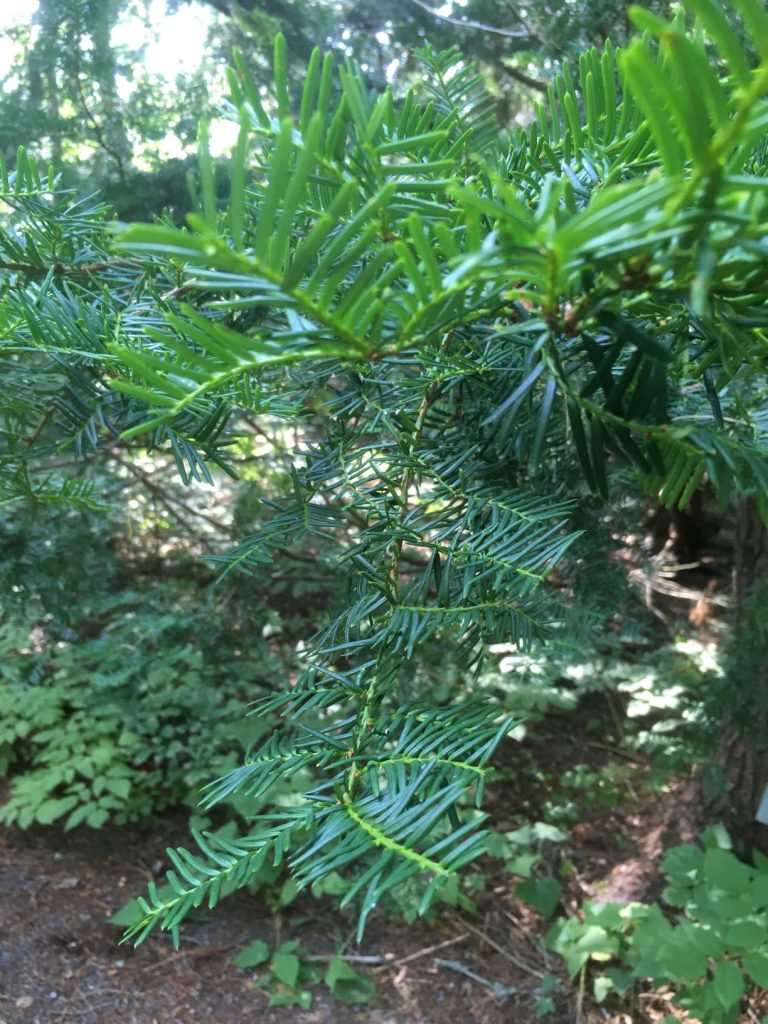 The Hörtsänä Arboretum today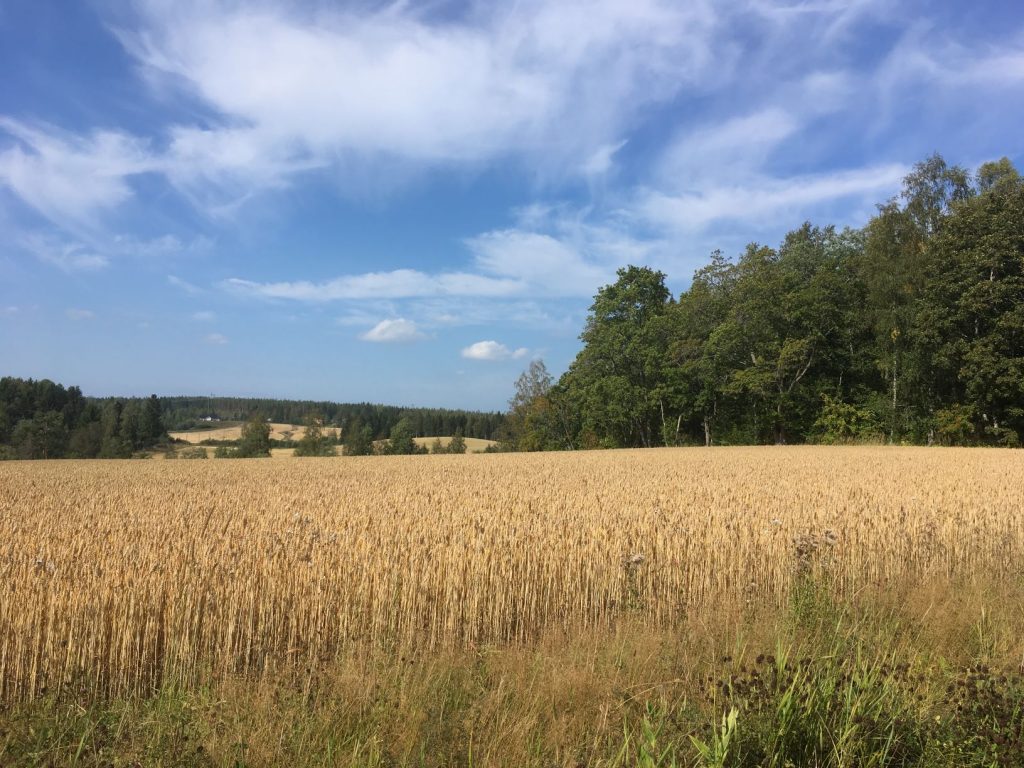 Arriving to the Hörtsänä Arboretum is interesting, because the address Onnisjärventie 11 takes you to the middle of some fields. This is a very typical landscape in Finland. Except that you can spot a little barbeque hut and an outhouse in the field under some birch trees, and that is where you are supposed to park your car. I could see some cars parked a bit closer to the arboretum, but I assumed they were owner and gardener's cars. I left my car by the barbeque hut and made sure the road was still open for others to pass. At the parking area you can see this small wooden sign pointing towards the arboretum. It directs you to a small road leading you to the information board.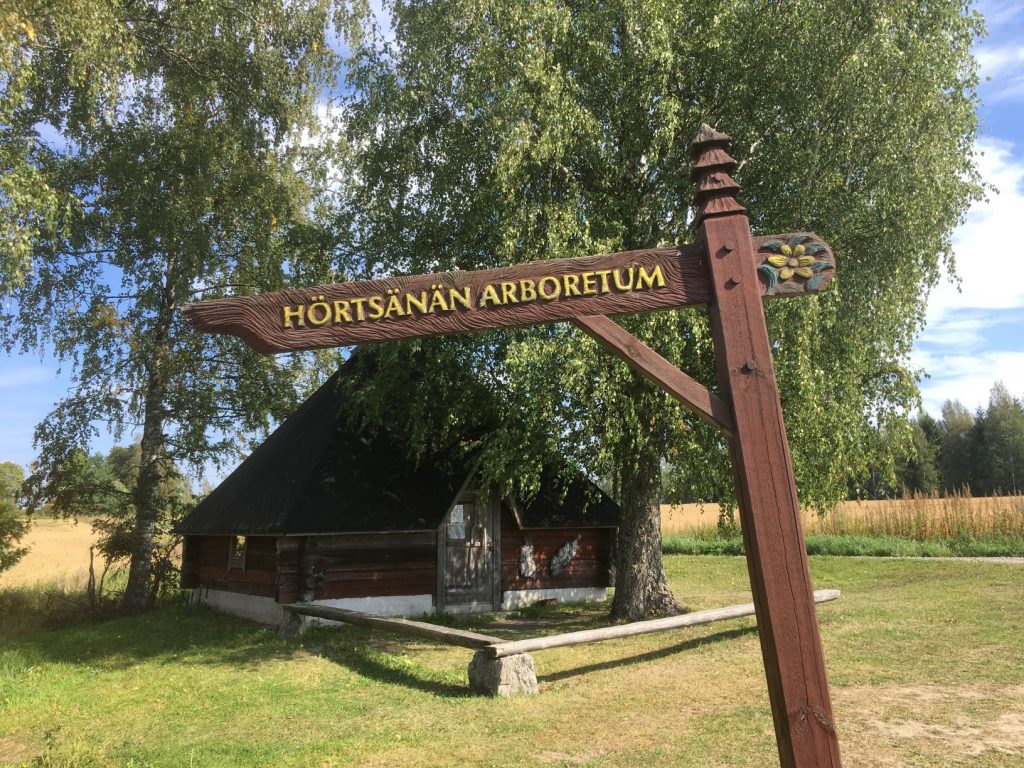 The Hörtsänä Arboretum is partly funded by donations, so visitors are expected to leave their voluntary entrance fee in the box by the information board or pay it directly to the arboretum's bank account. I signed their guestbook and dropped a small note to the box, which is emptied by the neighbour when the owners are not at the premises. You can find a simplified map of the garden and its trails at the entrance.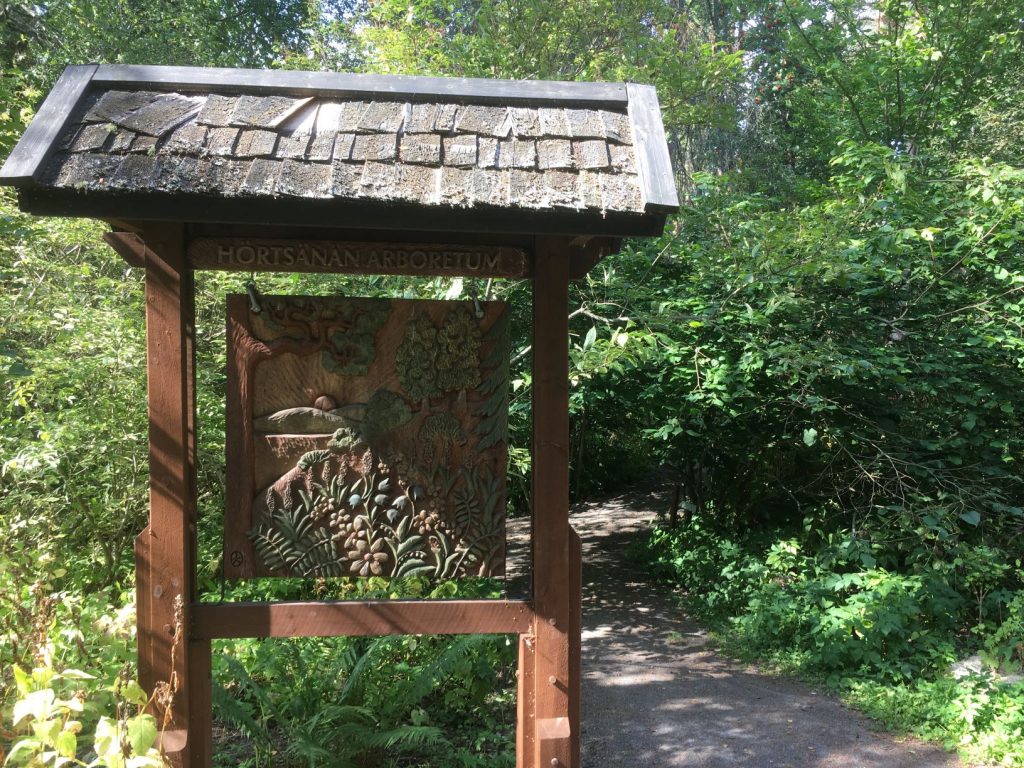 The arboretum was welcoming me on a sunny and warm summer day. I headed to the forest trails first as trees provided some nice shade. I felt like I was in a jungle as canopy of the trees was so thick. I couldn't recognize most of the species of the trees, so I appreciated old name tags in front of them. Northern white-cedar. Manchurian walnut. Siberian fir. Many trees that I had never even seen before.
The garden was full of flowers in the summer. The current owners, relatives of Hugo Hörtsänä, were working at the garden, so I was able to approach them with few questions. They kindly explained that this area is nowadays a private nature reserve, it has had that status since 1992, and they have plans to take care and voluntary restore it even more. They have hired a gardener to work here in summers ever since 2015. Before that this place really was a jungle as the trails had disappeared and some aggressive plants had taken over. Hörtsänä is not the biggest or best known arboretum in Finland, but it has a very calming atmosphere despite of its tragic history. In 2017, when Finland celebrated its 100th years of independence, the Hörtsänä Arboretum was chosen among the 100 best parks in Finland.
Butterflies seemed to love the flowers in the garden, and I could have spend hours here, wondering around and looking at the flora and fauna. There are many lovely details in the arboretum, and you can even find a small and cool chapel in the area.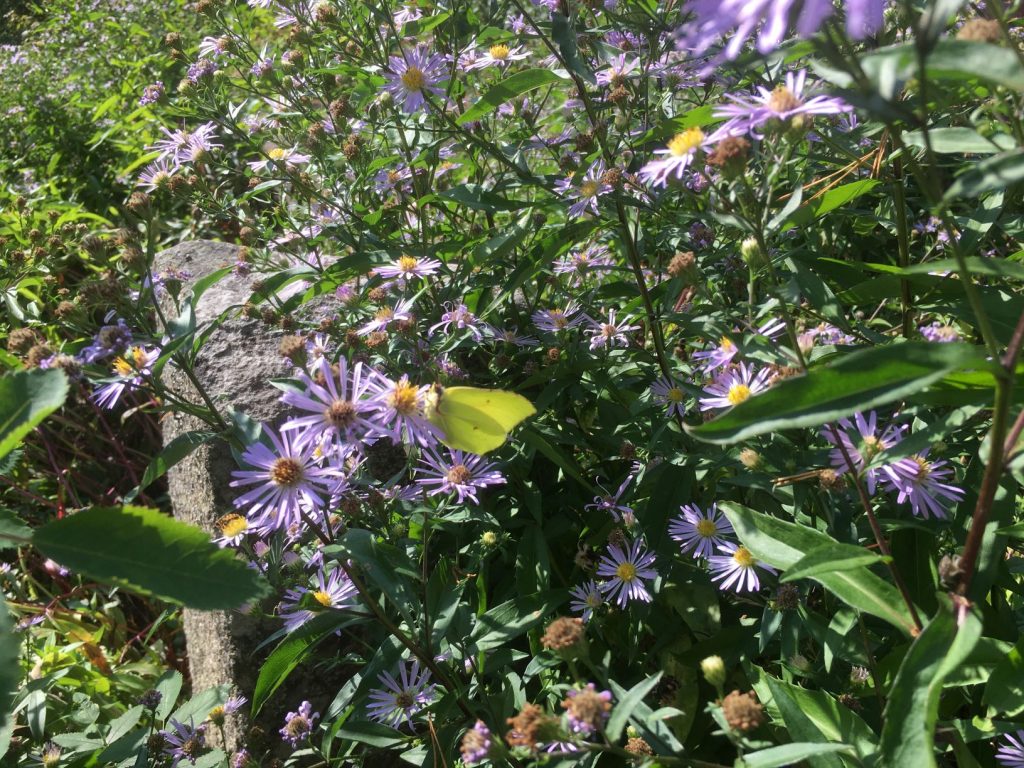 Directions to Hörtsänä Arboretum
Address:
Hörtsänän Arboretum
Onnisjärventie 11
35300 Orivesi
How to get there: The arboretum can be reached by car, bus or bicycle.
Car: The Hörtsänä Arboretum is located about 3 kilometers north from Orivesi and E63 road between Tampere and Jyväskylä. The parking lot is located at Onnisjärventie 11. From Mäntäntie road number 66 turn to Onnistaipaleentie and follow that until Onnisjärventie turns to right. In about 100 meters you will see a sign on the right to Hörtsänän Arboretum, turn right again and park your vehicle by the barbeque hut here.
Bicycle: The cycling routes follow vehicle roads.
Bus: The Hörtsänä can be reached from Tampere by bus. The closest bus stop is called Onnistaipale about 1 kilometer away. Check out timetables at Matkahuolto website.
Accessibility: The trails are not accessible by wheelchairs. There are some garden chairs available for those who want to sit down.

When to go: Summer is the best time to visit this location, but it is open all year round.
Special to remember: Voluntary contribution in the entrance fee goes directly to the conservation of the arboretum. Do not leave any trash behind, and respect the plants in the area.
Links:
Hörtsänän Arboretum (official website in Finnish)
Egenland document in Yle Areena (in Finnish and Swedish)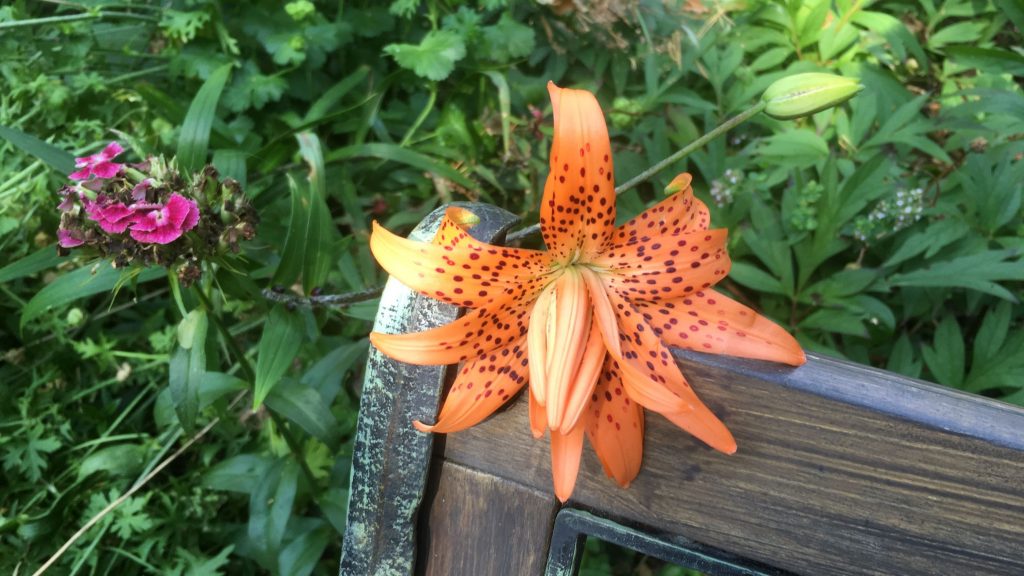 Other arboretums in Finland