Elisaari island in Inkoo archipelago is an interesting day trip destination. The summer season is coming to an end, but if you are looking for something special to do this weekend, check out this place before it closes for the winter on Saturday!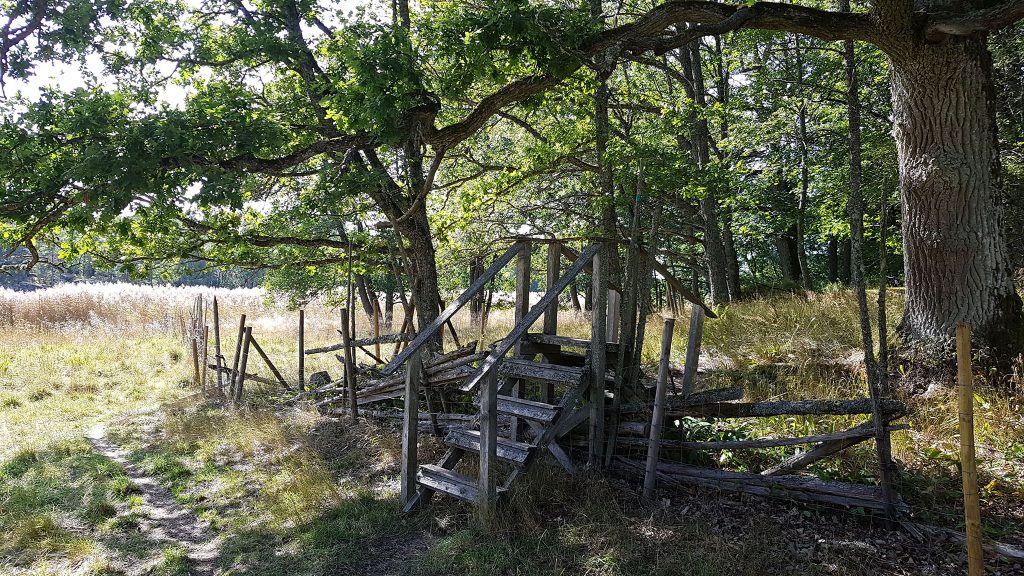 Elisaari is a recreation area owned by the City of Helsinki and it is known especially for its nature. The island has one of the largest natural oak forests in Finland. Many rare plants can be found in the area. On a two-kilometre nature trail you can have close encounters with cows or sheep, but also deer and elk, if you are lucky. The nature trail runs through forests, fields and reed, so good shoes are needed!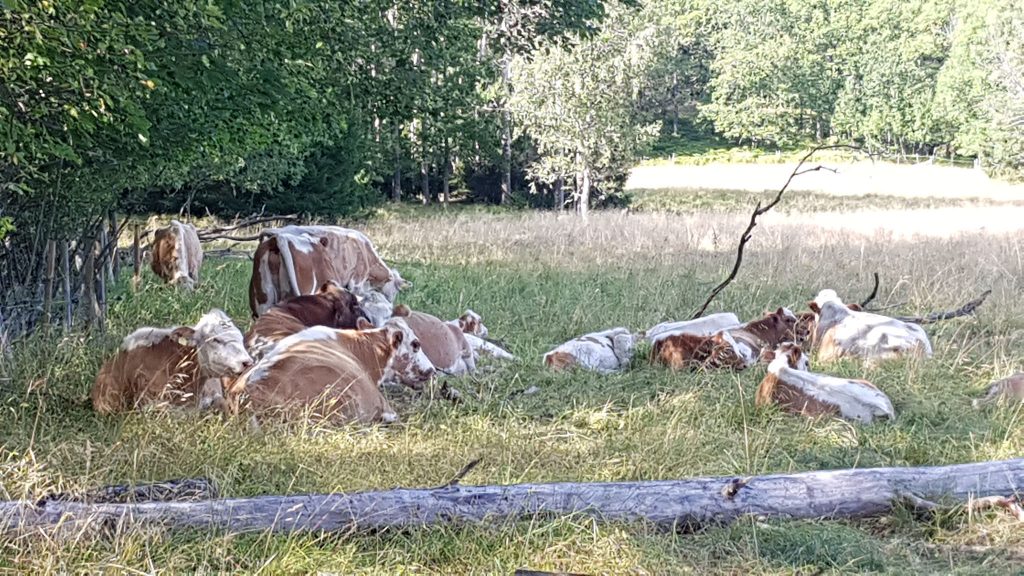 The Elisaari recreation area was established in 1971. Parts of the island was made nature conservation area in 1994.
Many services available at Elisaari
The island offers many kinds of services for visitors, mostly concentrated around the small-boat harbour on the North-Western side of the island. There is a café, where you can for example rent a rowing boat or buy a fishing licence. Showers, places for grilling, a camping area and various forms of cottages are also available. It sure is a good base for nature exploration.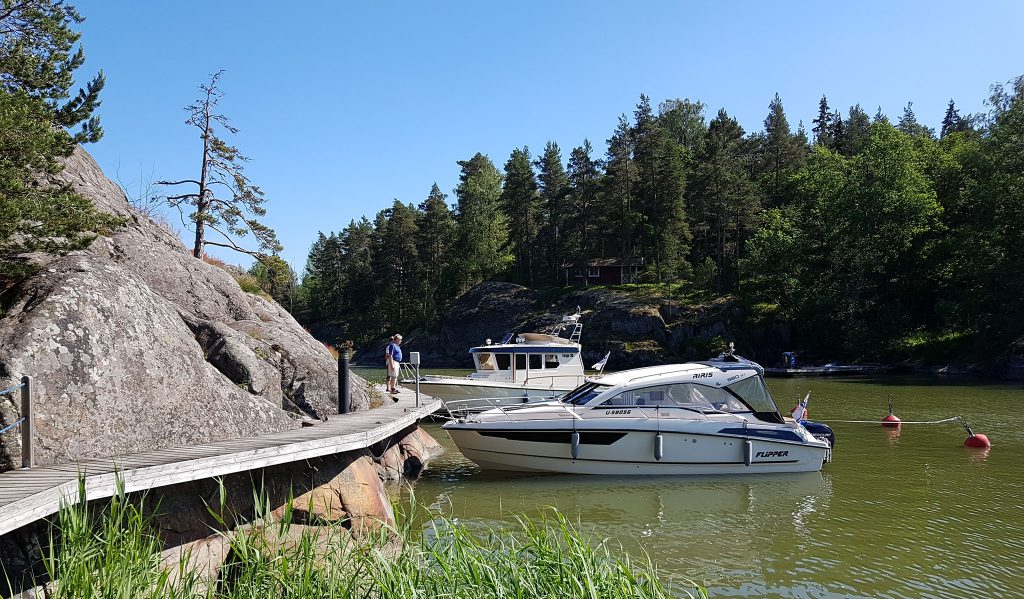 How to get there?
Elisaari is located near Barösund in the Inkoo archipelago, 21 km from Inkoo. After a short ferry crossing in Barösund, follow the signs for the final two kilometres of gravel road. From the parking spot you can row over to Elisaari free of charge, if a boat is available! However, it's recommended to check the availability beforehand (call +358 40 701 6301 or email info(a)elisaari.fi).
You can naturally reach the island with your own boat or use a taxi boat service from for example Barösund.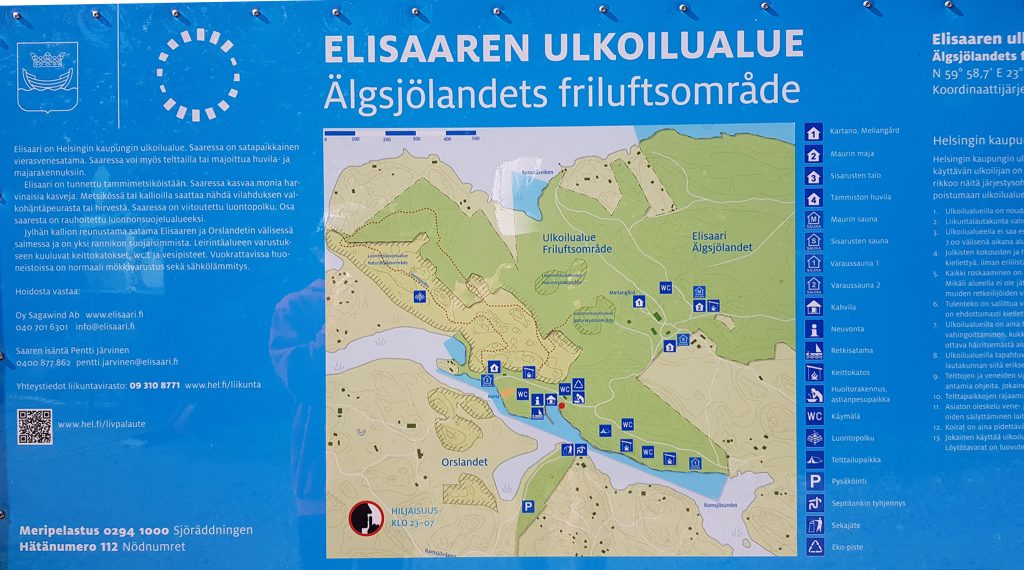 Further information
www.elisaari.fi (in Finnish)